STEP 1
Fill out an Application and create an Account (username and password) so you can come back later.
Step 2
We'll get you a Quote from all available carriers and deliver it to your account all in just a couple of minutes.
STEP 3
If you want to buy a Policy, let us know. Otherwise, we hope we provided you with some valuable information.
STEP 4
At the end of the month of purchase, the insured will receive an email with instructions on how to vote for your Charity of choice.
InsureHope is here to help.
In addition to providing great service and personal assistance, our team loves getting i

nvolved in the community!

In March, we ran in the Victory over Violence 5k put on by the Tarrant County Women's Center.
To learn about our upcoming activities, visit one of our social media pages.
Most recently, we helped build another Habitat for Humanity home in the greater Fort Worth Area!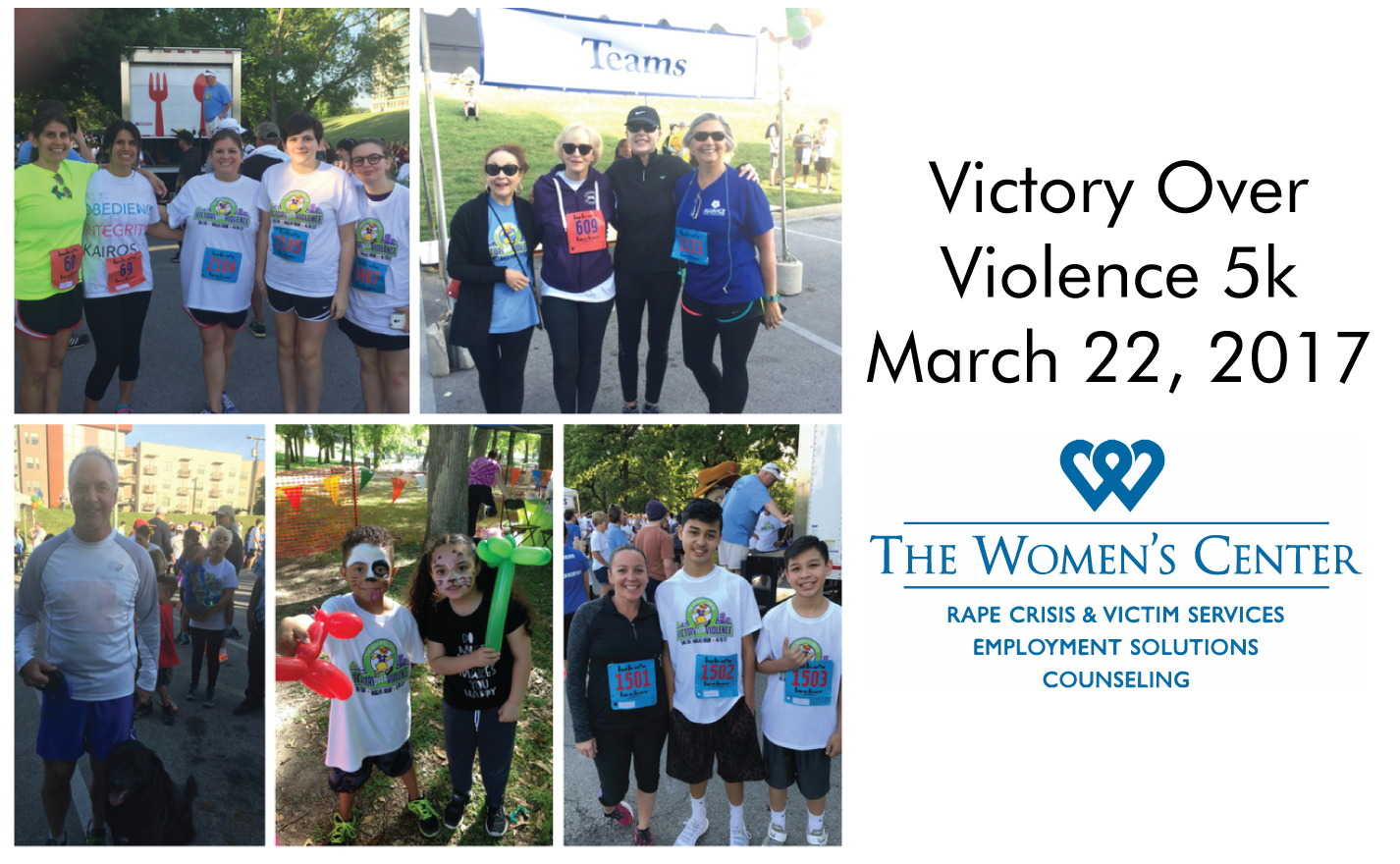 The InsureHope Idea.
We all get lots of requests for donations from worthy charities that are doing wonderful work both locally and around the world. How to decide?
We wanted a solution that allowed us to say yes more often. Given that we were in the insurance business we wanted an idea that would allow us to leverage what we do each day within our 50-state insurance agency. In addition, everyone has to buy insurance. So why not allow a charitably minded person to use the profits from the purchase of their regular policy to fund a charity?
The result of that line of thinking was the creation of InsureHope, the charitable operations of InsureZone.
Whether you need help with your policy or have a question about our process, call us at 817.704.2212.
or click the button to learn more about us!
What Our Charities Do!
We protect children from abuse, neglect and family separation and help children overcome these things when they do happen.

Central mission of All Church Home
We prevent and alleviate human suffering in the face of emergencies by mobilizing the power of volunteers and the generosity of donors.

Central Mission of the American Red Cross
To provide service to those in need, to advocate compassion and justice in the structures of society, and to call all people of goodwill to do the same.

Mission Statement of Catholic Charities
We speak up for abused and neglected children by training court-appointed volunteers to make recommendations for safe, permanent homes where these children can thrive.

Mission Statement of Court Appointed Special Advocates of Tarrant County
Get Started Today!
Your quote is completely free.
Just fill out a quick application and we will show you every available option from a number of carriers around the market!
All the power of InsureZone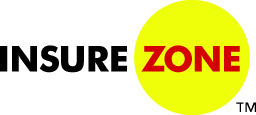 As an InsureHope customer, you will receive the same level of support and coverage as a normal InsureZone customer. You just get the added bonus of giving to charity.
Comparative Rating

With our InsureRater tool, we provide you with quotes from all around the market. This way, you can be sure that you make the right carrier and coverage choice.
The Quote is Free
If you decide that you don't want to go through with your purchase, no problem. We will requote your policy every year afterwards for free unless you tell us not to!
Have a Question? Call Us!
If you have any questions regarding your policy, or simply want more information about the InsureHope process, feel free to contact us anytime at 817.704.2212